About Pam Friedman, CFP®, CDFA®

E-mail: [email protected]
Phone: (512) 426-9730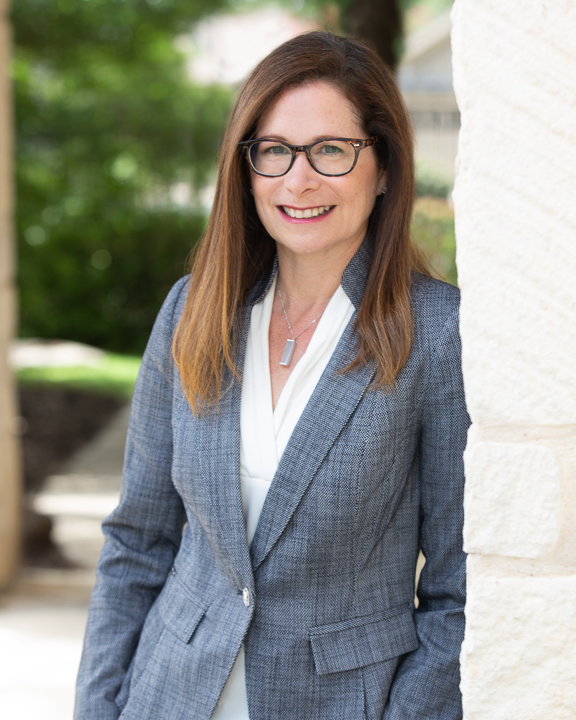 Pam Friedman is a Certified Financial Planner™ professional and Certified Divorce Financial Analyst® . Pam's book on marriage, divorce, and the art of maintaining a healthy financial balance throughout (" I Now Pronounce You Financially Fit") is required reading at every stage of our relationships.
Ms. Friedman is founder of Divorce Planning of Austin and Managing Director and Principal at Robertson Stephens Wealth Management. Her particular area of expertise is marital financial planning which includes planning for the risk of divorce and educating clients who may be unfamiliar with financial issues and investing during and after divorce.
Pam has been featured in national publications and on- air with New York Times, NY Daily News, Elle Magazine, U.S. News and World Report, Self Magazine, Estate Planning Magazine, ABC News Radio, Daily Finance (AOL), and the Divorce Financial Analyst Journal. She is a founding member of The Center for Integrated Divorce, an Austin, Texas based network of mediators and other consultative professionals in divorce. She is a trained family law mediator and a trained financial neutral for collaborative divorce cases and a member of Collaborative Divorce Texas.
She holds an MBA from the McCombs School of Business at The University of Texas at Austin. She has worked as an investment banker, specializing in middle-market lending and private equity in New York, served as executive director of high-yield bonds in for an elite firm in London, and taught graduate-level investment management courses for several years at The University of Texas at Austin. Most recently, Pam was recognized as a Finalist for Austin Woman Magazine's Woman's Way Business Awards and a Nominee for both Austin Business Journal's Profiles in Power and Investment News' Women to Watch.
Drawing from her extensive experience, spanning nearly 30 years in the industry, Pam advises clients on how to address finances as a couple. By being sensible, informed, and realistic, couples can prevent many of the financial problems that cause divorce—or that divorce can cause.